On 05 Nov 2017 we visited Z.P.School of Village Kumbefal, and Village Kalegaon, Dist Buldhana. We did pre inspection of both Z.P.School's. We were humbled by support and co-ordination of Respected  Bodade sir and Bodade Madam. 
Also thankful to Z.P.School staff, students and parents for extending warm welcome in school especially considering it was Sunday.
Watch our 1 minute video of both schools which provides an overall view of current infrastructure of both this school.
https://www.youtube.com/watch?v=cQ2Qf2kmiT0
https://www.youtube.com/watch?v=ejmqmoDS2Pw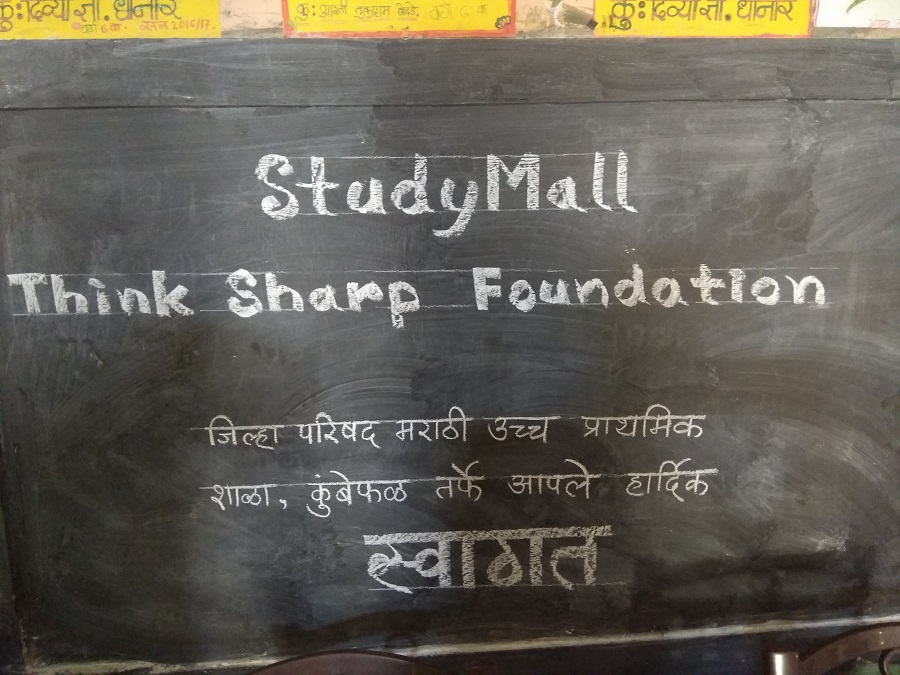 Kumbefal and Kalegaon village  are small villages located in Taluqa Khamgaon. On our way to the village we could see their  geographical location i.e located in mountainous region. Approximate population of Kumbefal is 2800 and that of Kalegaon is 3500.
Kumbefal village Z.P. school is from 1st to 8th  std (Marathi) and has 233 students (100 boys &133 girls), Total classrooms 08 but No RCC classrooms. They need Library and digital class for betterment of these 233 students.
Kalegaon village Z.P.School  is from 1st to 7th  Std Marathi medium and urdu medium , First and Second class semi English, 201 students (85 boys and 116 girls), 9 classrooms out of which 7 are RCC.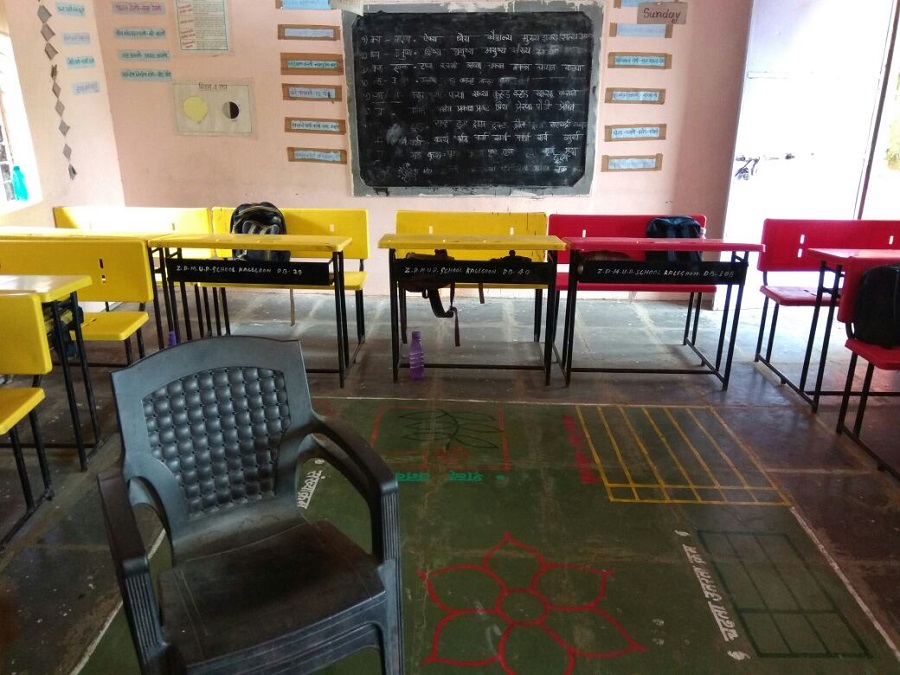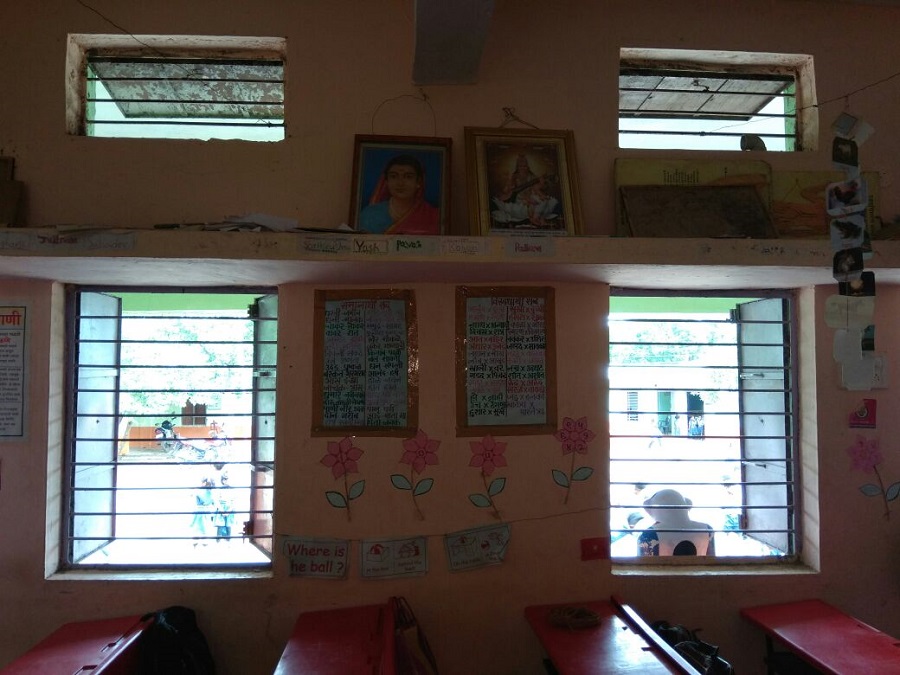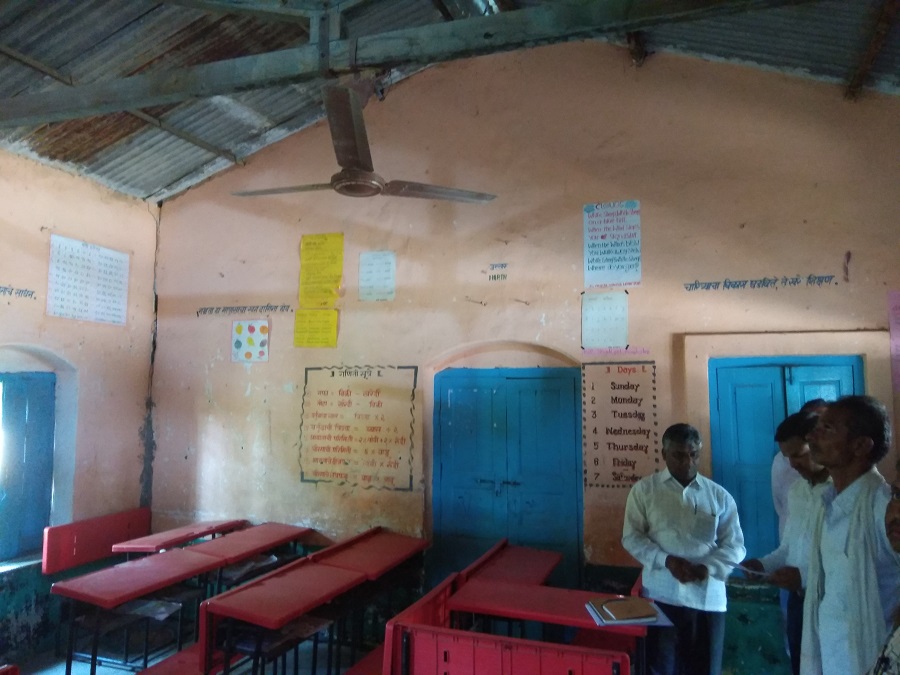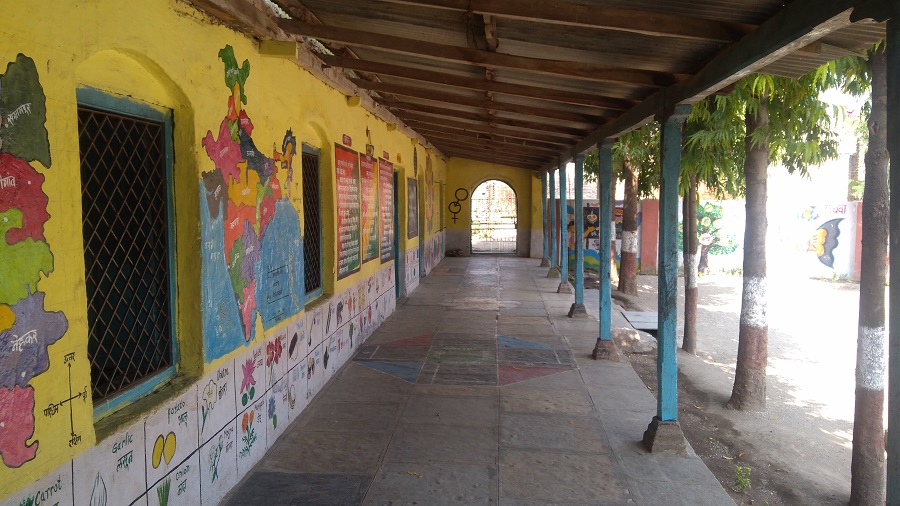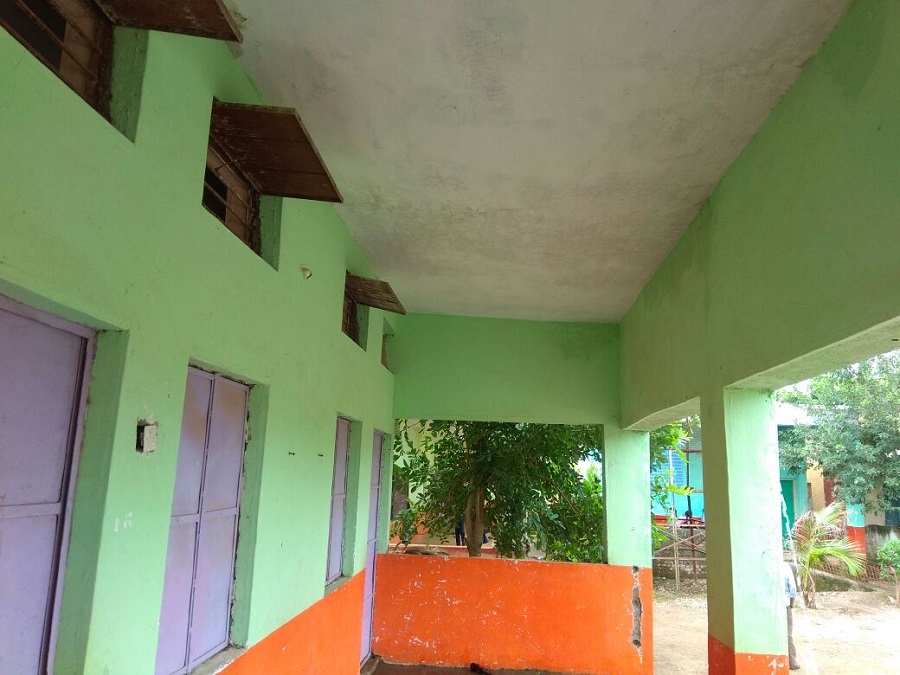 Honoring their commitment for better education to this village children, we are going to do our bit by installing StudyMall in this school. It will have Digital Class, Library, sports , arts and crafts materials and other educational infrastructure  to start with. This 2 StudyMall will benefit approx more than 400 children of 2 villages.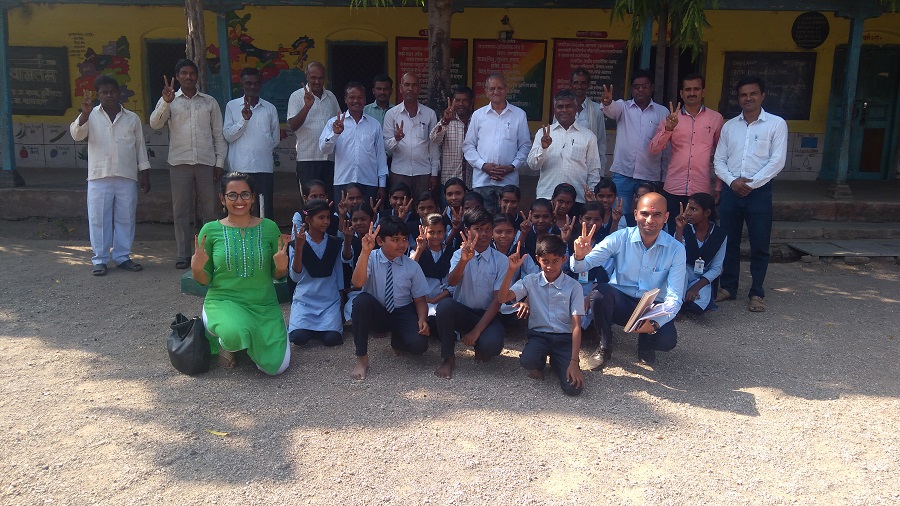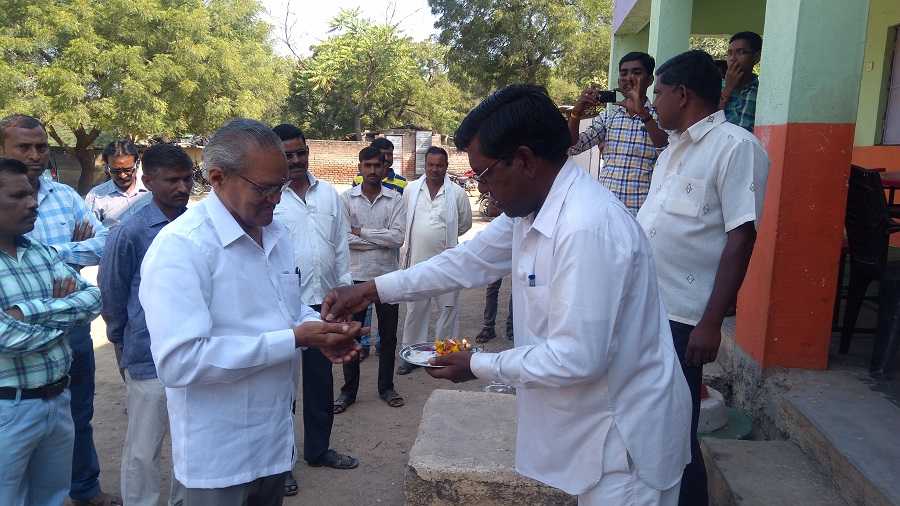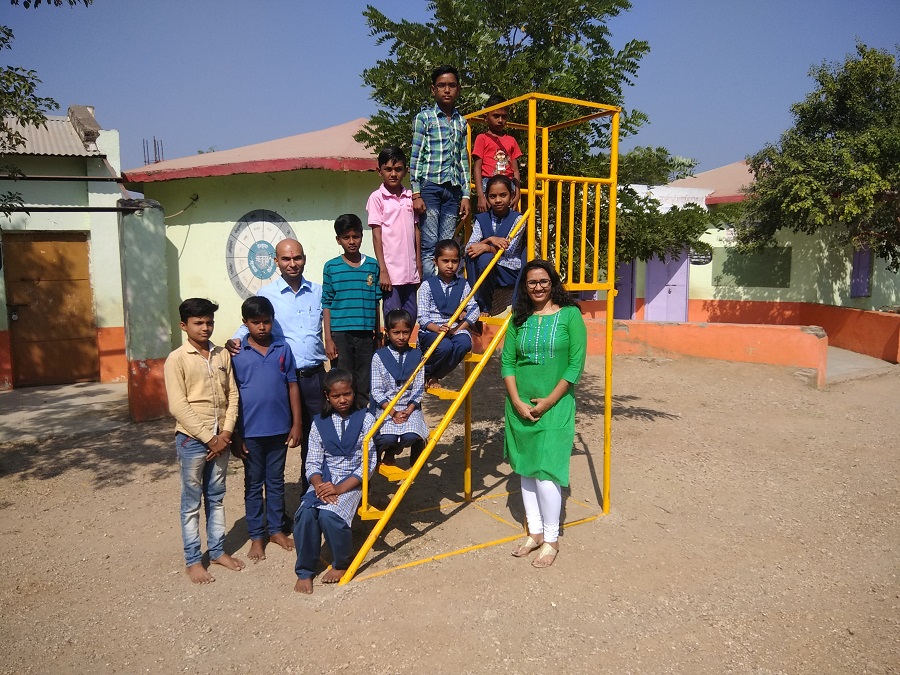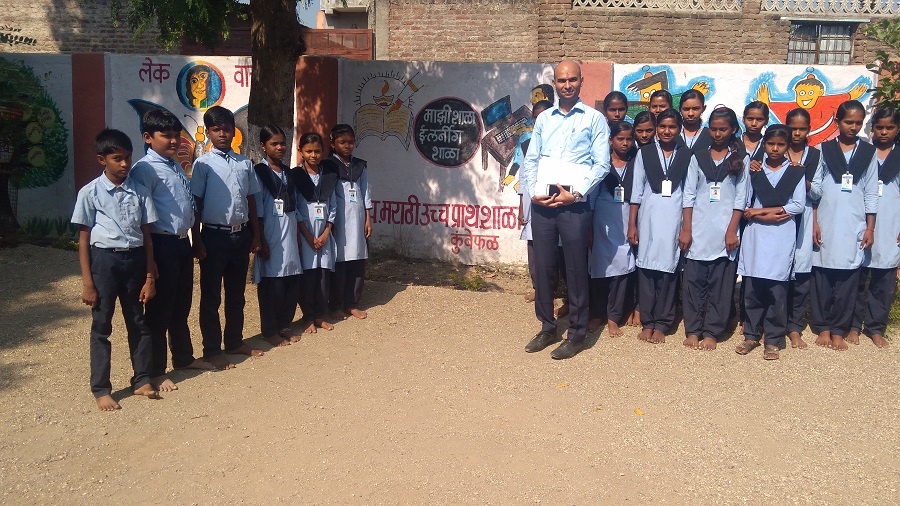 You can also watch talented children of this school who dream to be doctor, teacher, police officer, military officer, dancer etc.We need to support them by doing our bit to help them achieve there dreams.  E.G. Watch this student who is showing of his dance moves, he dreams to be a dancer. You can watch his friends too on same channel.
https://www.youtube.com/watch?v=TPKlPNHeMz4
You too can donate and support  400  students of both villages. With your help they will be able to read, learn and be better citizens of our country. Also all donations made to us  have tax benefit*.
You can  donate on our website ..http://www.thinksharpfoundation.org/#/donate
Written by -Dr.Shraddha M Bhange
Volunteer and Writer for Thinksharp Foundation.
Web- www.ThinkSharpFoundation.org
Fb- https://www.facebook.com/ThinkSharpFoundation
Twitter- https://twitter.com/ThinkSharpFound
YouTube – https://www.youtube.com/channel/UC-4cDXLuwAThHXhNOazv5KA
Media Coverage- Click to read recent media coverage on National platform
Donate –http://www.thinksharpfoundation.org/#/donate
(129)