On 04 Nov 2017 we visited Z.P.School of  Village Rumhana, Dist Buldhana. We did pre inspection of Z.P.School. We were humbled by support and co-ordination of Chate sir, Z.P.School staff, students and parents especially considering it was school holiday.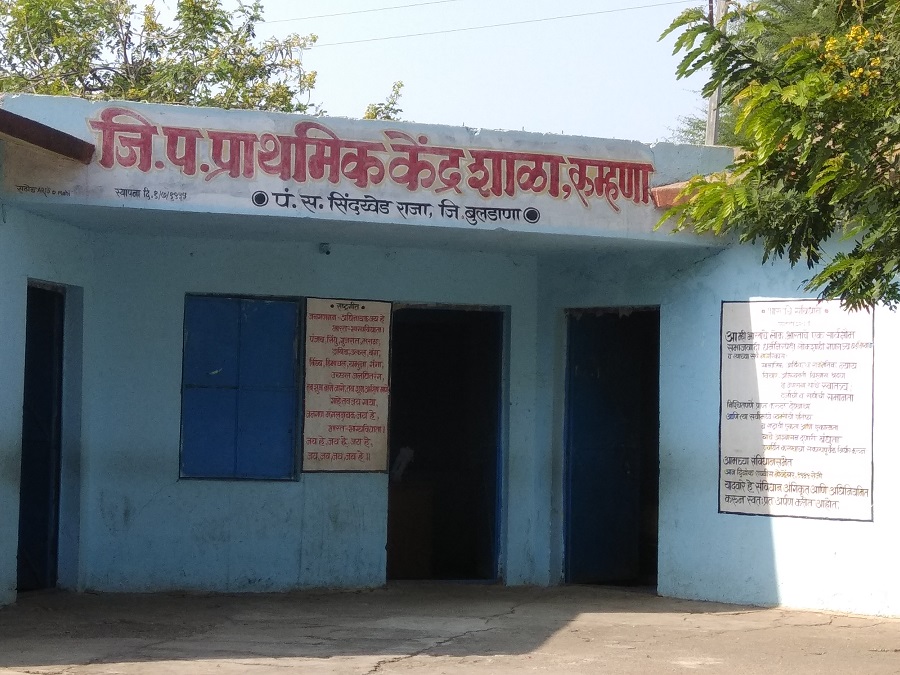 Rumhane is a small village with approximate total population of 1000 +.  Z.P.School of this small village is from  1st to 4th std and is Marathi medium, with total student count 84 (40 boys and 44 girls). Total number of  teachers is 03. School has 6 classrooms out of which only 2 are RCC ,1 tv, and 24 hour electricity is current infrastructure.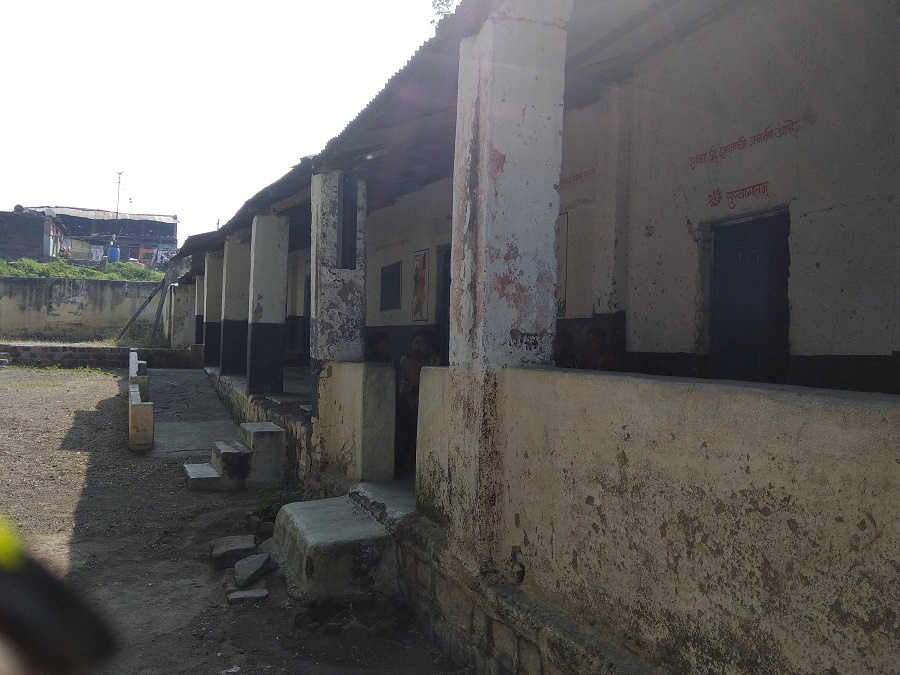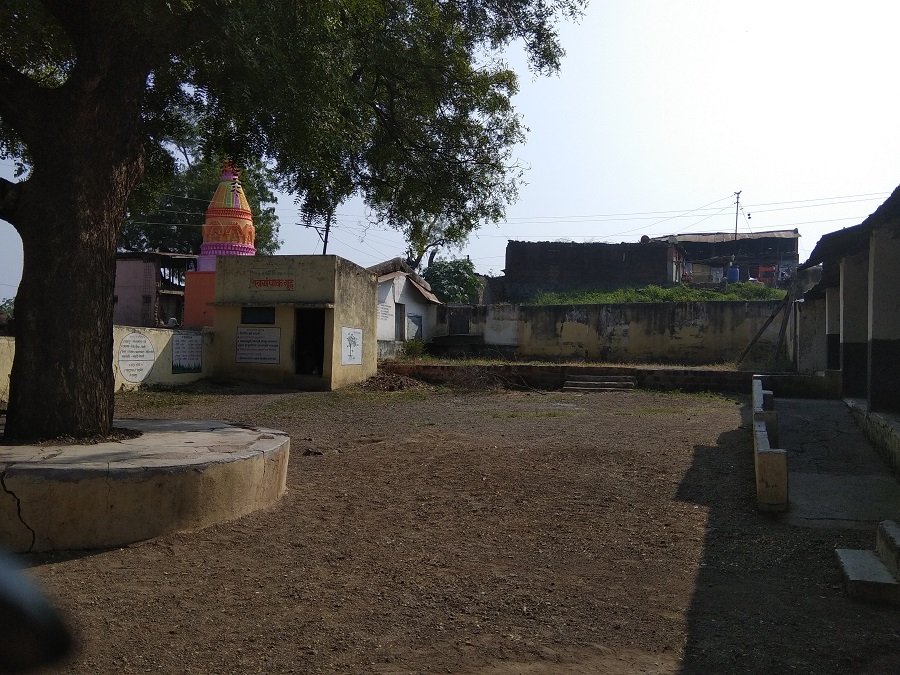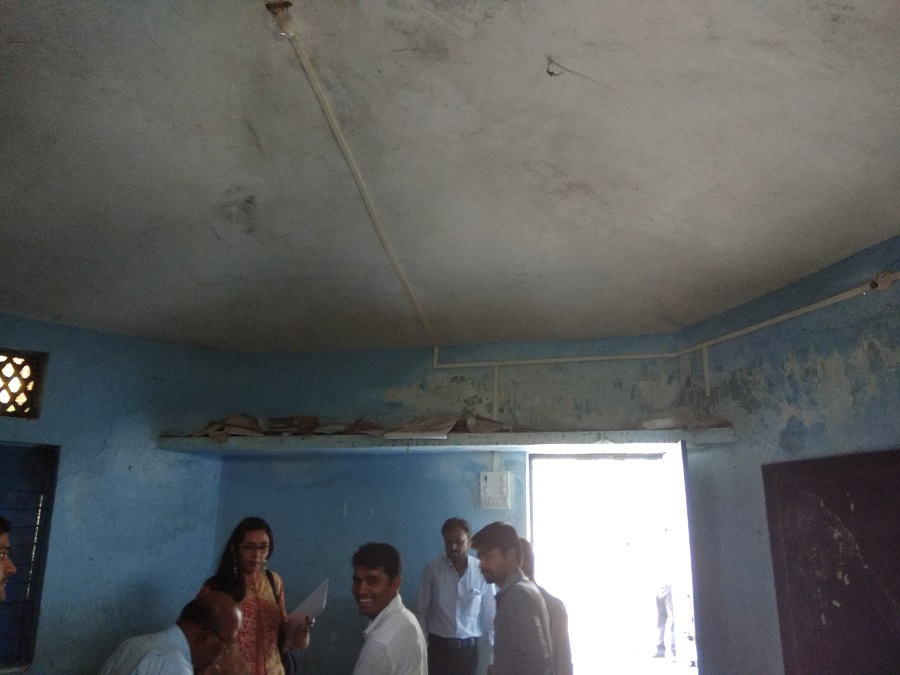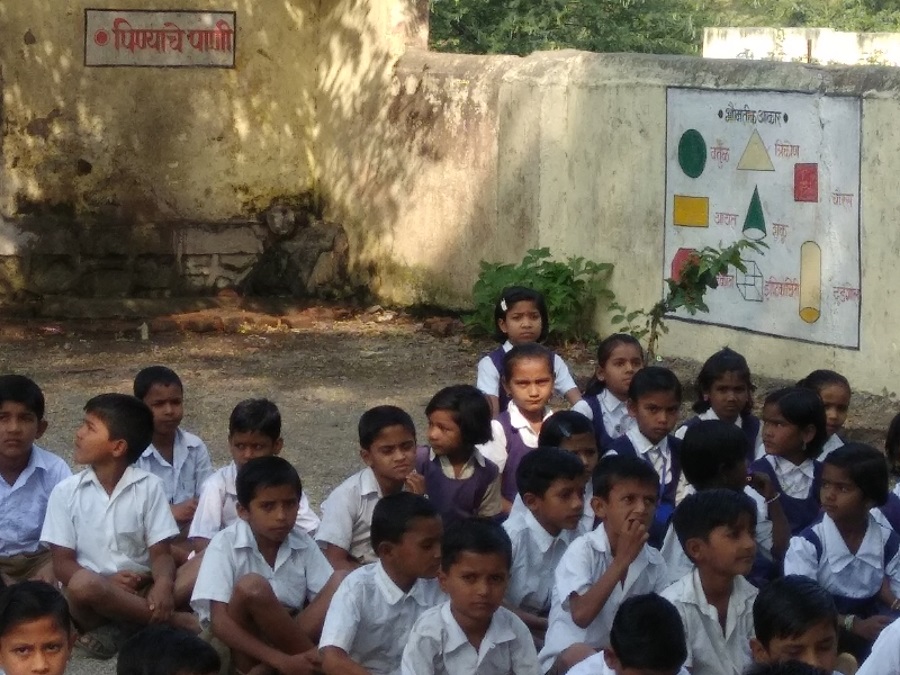 Honoring  commitment of village residents, gram Panchyat, teachers and Chate Sir for betterment of educational infrastructure to be made available  for this village children, we are going to do our bit by installing StudyMall in this school.
This StudyMall will have Digital Class, Library, sports ,arts and crafts and other educational infrastructure to start with.
On our visit day we were humbled by the warm welcome and positive energy of teachers, parents and students who are committed to make Rumhane village and school better. We were very pleased to see the Clean India or Swacch Bharat program they have adopted here and they are promoting it on large scale.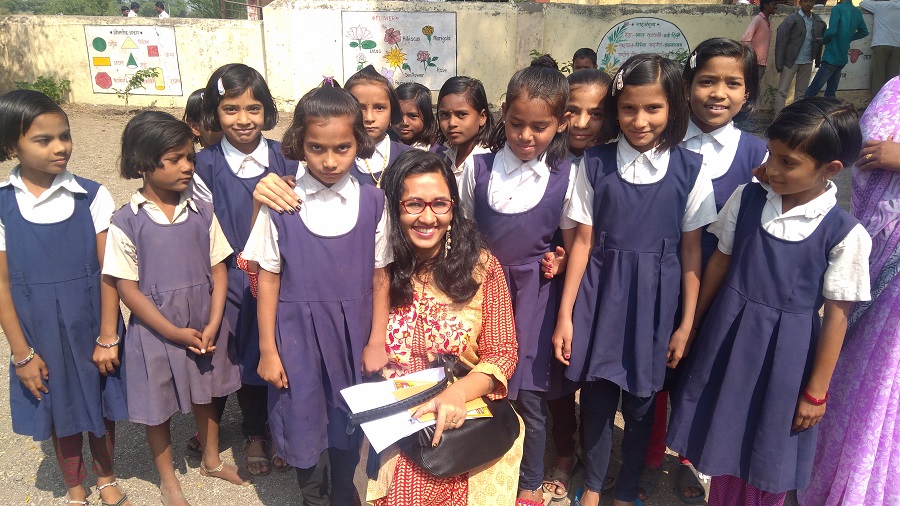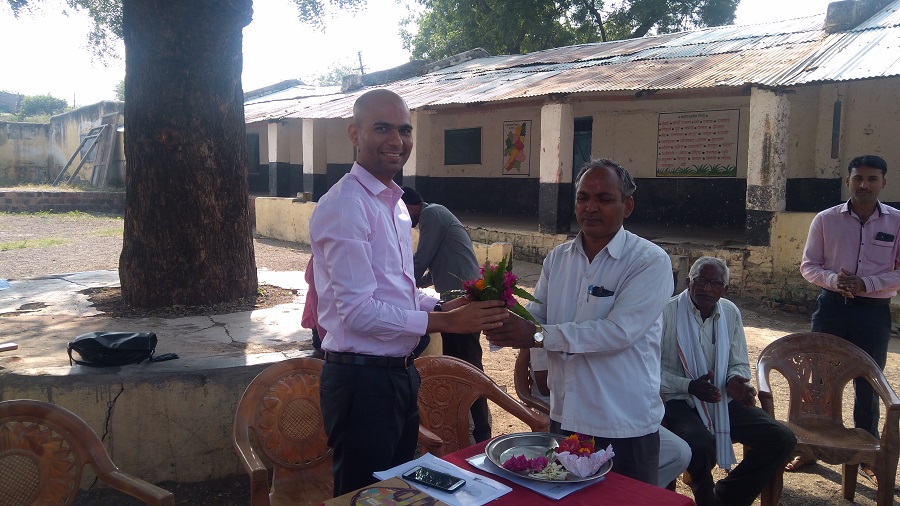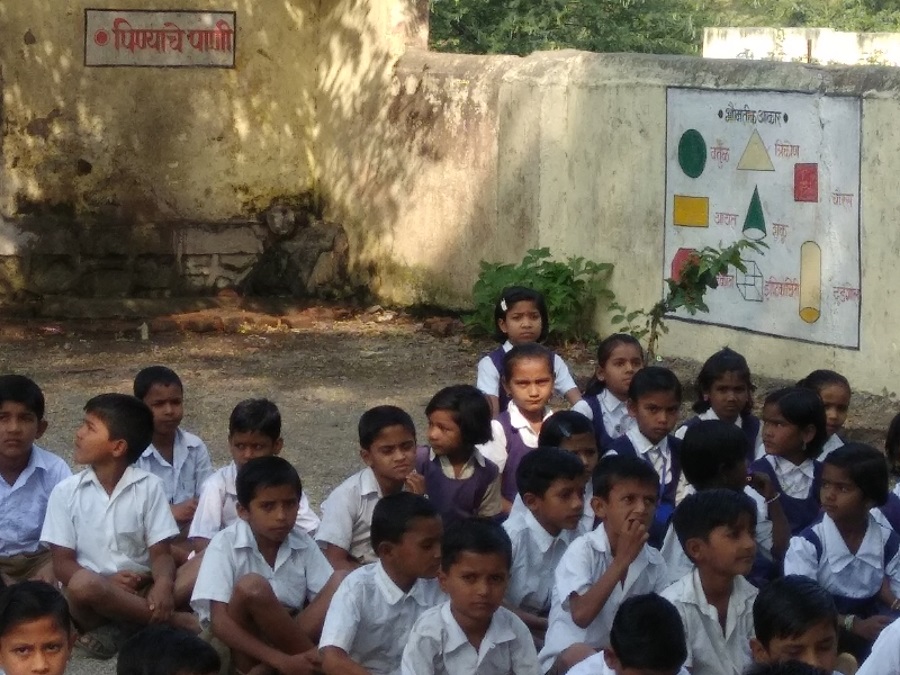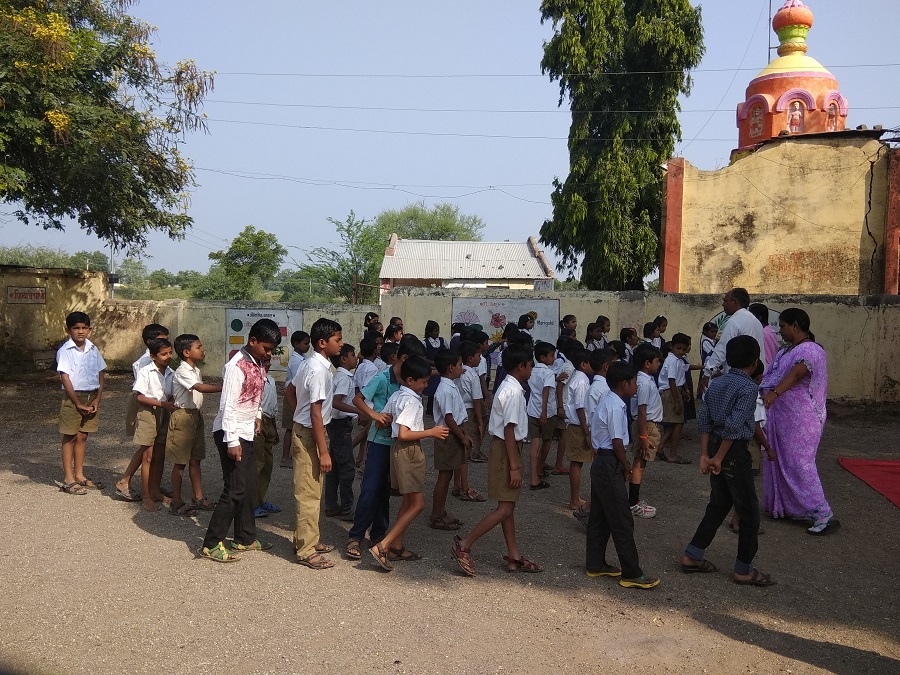 We are very proud to help such motivated villages and schools.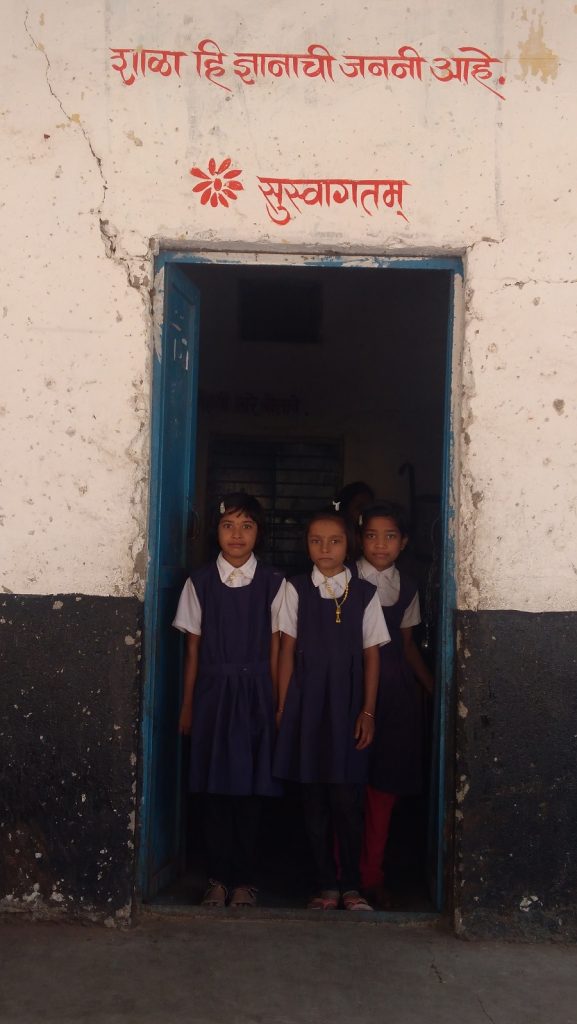 You too can donate and support for 84  students of Rumhane  village  to read, learn and be better by providing them right educational infrastructure . Also your donations will help you, as all our donations have tax benefit.
You can  donate on our website ..http://www.thinksharpfoundation.org/#/donate
Written by -Dr.Shraddha M Bhange
Volunteer and Writer for Thinksharp Foundation.
Web- www.ThinkSharpFoundation.org
Fb- https://www.facebook.com/ThinkSharpFoundation
Twitter- https://twitter.com/ThinkSharpFound
YouTube – https://www.youtube.com/channel/UC-4cDXLuwAThHXhNOazv5KA
Media Coverage- Click to read recent media coverage on National platform
Donate –http://www.thinksharpfoundation.org/#/donate
(66)