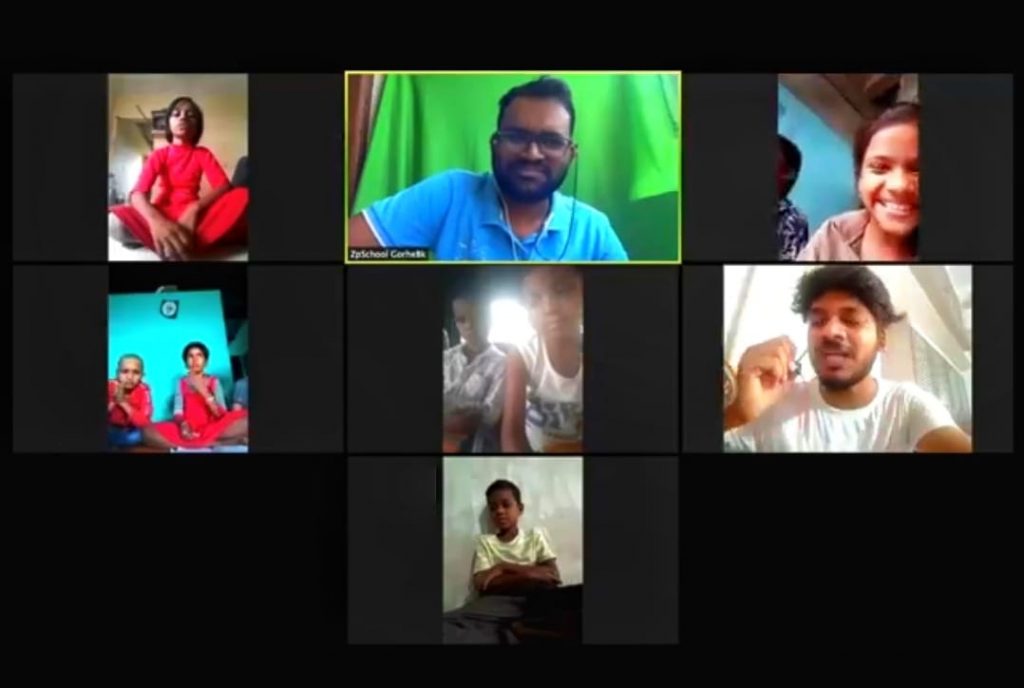 Coronavirus Pandemic has made world come to a standstill. Even though it has been 3 months of lockdown, there is not complete recovery or change of situation.
Every industry including education sector has stopped working. Considering that there is no immediate vaccine or treatment in near future, the option we are left with is to face the situation together and find creative and effective solutions.
Usually in India the school reopens in June every year after summer holidays. However, considering this Coronavirus pandemic, restarting schools will aggravate the situation. But, on the other hand, keeping schools closed and children locked at home is also not a solution. Already the disruption of examinations and schools has affected children's interest and slowed down the academics.
To find a balanced solution to this problem of loss of education of children, Thinksharp Foundation conducted a survey in 50 (Zilla Parished Schools) rural Government schools in Maharashtra.
We noted that these schools are trying their best to conduct school syllabus and avoid loss of interest of children via online method. They use online methods such as WhatsApp, zoom sessions etc. However, they are able to reach only 20% to 25% children due to various reasons. Few of the common reasons are parents do not have smart phones, or even if they have, the phones are not available when the online classes are conducted, network non availability, poor connection, electricity cut so phones are not charged etc. Hence only online classes cannot be the effective solution in rural schools.
We then discussed this problem and reached out for solutions to teachers, educationists, parents and other community members. Few solutions suggested are listed below:
Govt should continue to broadcast syllabus on television. This will ensure that maximum children can have access and continue their academic syllabus study.
Teachers should reach out to parents and share creative ideas of teaching academics at home.
We should educate children on continuation of education in such situations of epidemics and pandemics.
We as a community should come together, teachers reaching out to volunteers, parents and students coming together.
While we present few findings of survey on how corona affected education and share solutions, we still welcome comments regarding more solutions.
Written by
Dr.Shraddha Bhange (Volunteer)
(88)