ThinkSharp Foundation team is aiming to help 11 villages in upcoming three months i.e. by Oct 2017. We have finalized 11 villages out of which one is Village Bramhanwade, Dist Nasik to have Digital class project under StudyMall.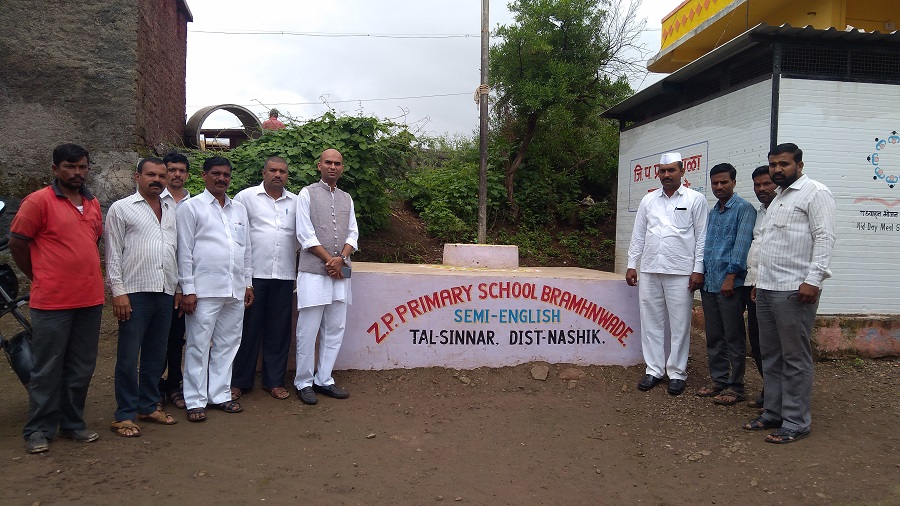 Our Founder and myself visited this village on 15 Aug 2017 to carry out our initial analysis on the current situation of the educational infrastructure available in village and the need of StudyMall.
Bramhanwade is a small village in Tq Sinnar Dist Nasik.  It has total population of only 3000, total college/school going  children are 500, two schools in village one is Z.P.School Bramhanwade and  one more school named Madhymik vidyamandir bramhanwade. The nearest station to village is Nasik road.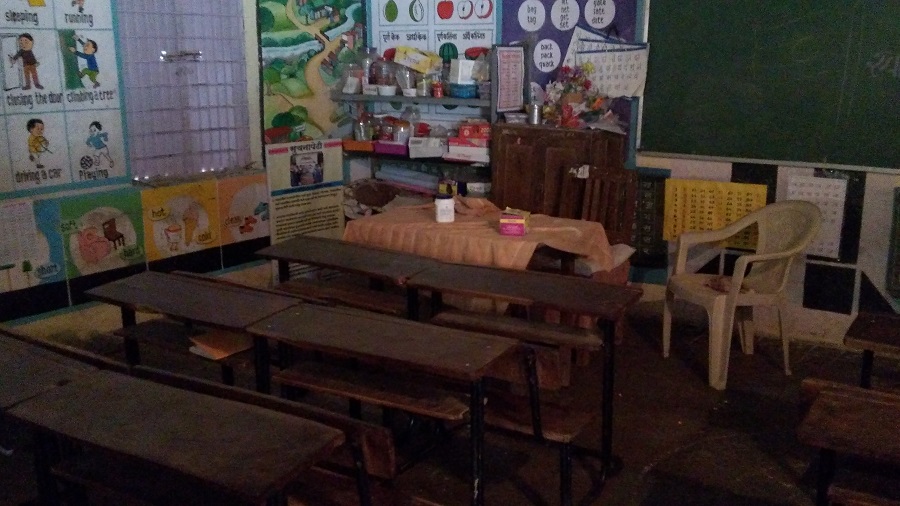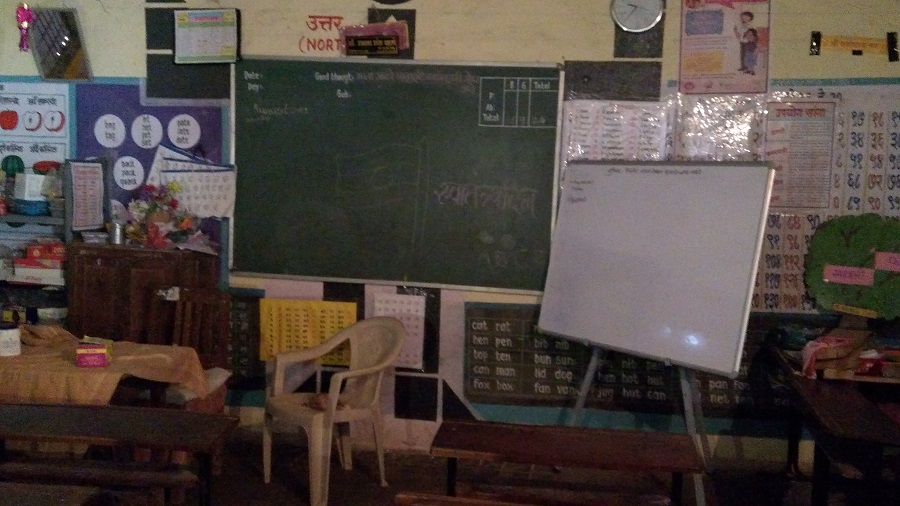 Z.P.School Bramhanwade teachers approached us to set up Digital class- StudyMall project in the school. The school is enrolling children from 1st to 4th std. Total  99 students currently study here, 58 boys and  41 girls . There are total 4 teachers and  8 classrooms. None of classrooms are RCC, there is no library, there is only 1 tv and 1 computer , no digital projector.
We have decided to provide better educational infrastructure here.
You too can donate and support for 99  students of Bramhanwade village  to read, learn and be better by providing them right educational infrastructure in there villages. Also your donations will help you as all our donations have tax benefit.
You can  donate on our website ..http://www.thinksharpfoundation.org/#/donate
Thanks and keep your Human side up that will keep you smiling….
Written by -Dr.Shraddha M Bhange
Volunteer and Writer for Thinksharp Foundation.
Web- www.ThinkSharpFoundation.org
Fb- https://www.facebook.com/ThinkSharpFoundation
Twitter- https://twitter.com/ThinkSharpFound
YouTube – https://www.youtube.com/channel/UC-4cDXLuwAThHXhNOazv5KA
Media Coverage- Click to read recent media coverage on National platform
Donate –http://www.thinksharpfoundation.org/#/donate
(69)