On 05 and 06 Oct 2017 we, Thinksharp Foundation had an opportunity to attend a workshop organised by Digital Empowerment Foundation (DEF) (Read about there amazing work at http://defindia.org/).  On behalf of ThinkSharp Foundation team, I was privileged to attend the workshop.
This workshop was organised in a beautiful location by DEF'S SM4E2017 team (SM4E is social media for empowerment, Read about them at http://sm4e.org/). Th workshop was at Sanskriti Kendra Anandgram, Mehrauli-Gurgaon Road, A nand Gram, New Delhi, Delhi.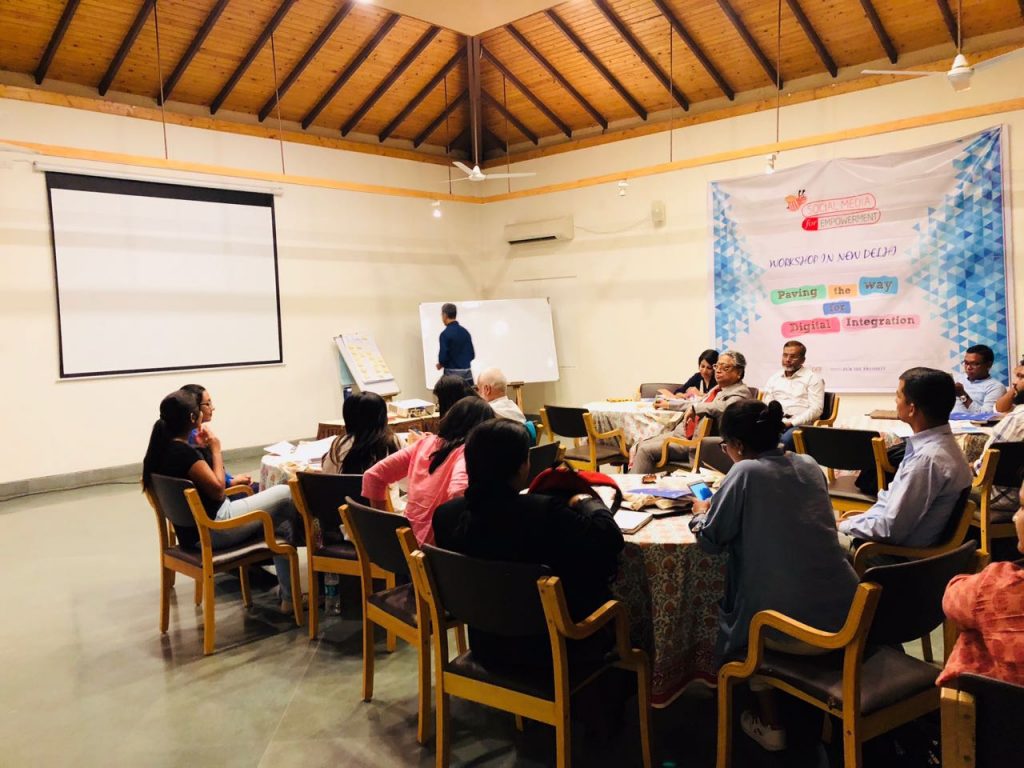 While we all use Facebook, Twitter, Instagram and many other social media tools to stay connected with our friends and family. There are organisations who use them to help society and to bring change in society . DEF is one such international organisation who connects, educates, and creates awareness regarding digital empowerment of masses. They also connect and help other NGO, Social enterprise and organisations  who are trying to integrate digital media in bringing social change.
We were humbled and proud when we were chosen to be one of the attendees of this powerful workshop.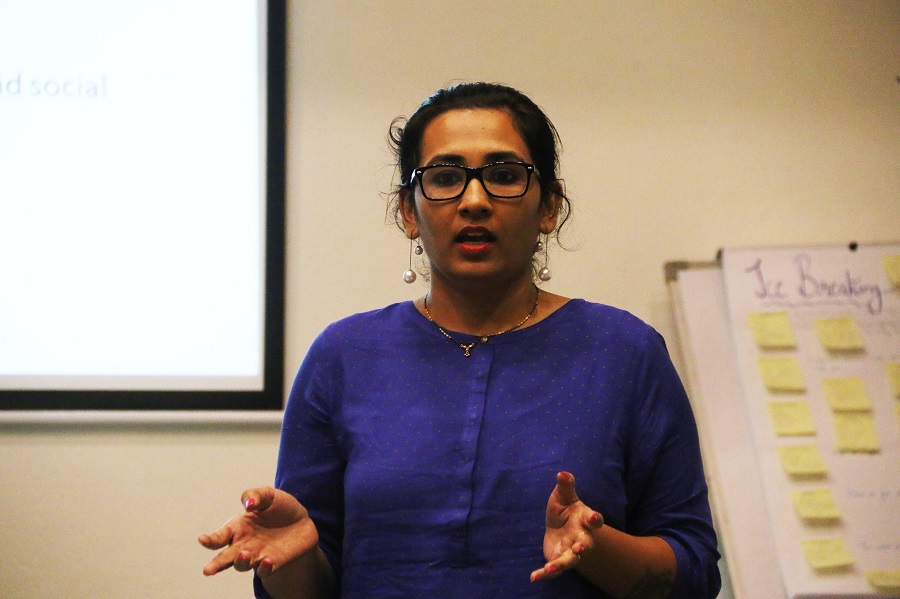 The workshop identified the need of social media tools needed by NGO and social impact creating organisations. If organisations like us want to reach wider audience in terms of beneficiaries or donors we have to have strong social media content and strategy. However many of us are lacking  in terms of skilled manpower or finances to spend on social media only.
This workshop provided us with practical tools and knowledge on how to address this limitation by creating content for social media with available human resource and funds. The topics included "creating social media content", "Marketing and promotion on social media", "Best practices in Digital marketing" and content creation on social media". Apart from this structured topics the workshop provided opportunity to learn from each other.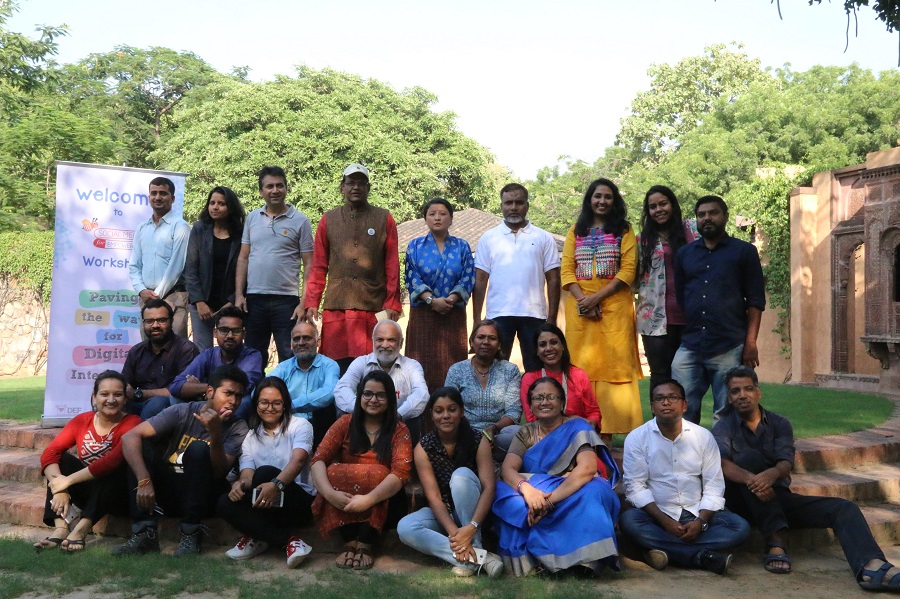 Various representatives (founders, social media strategist) from other organisations who are doing a great job in bringing social change were present . I had a great learning from there experience.  To name few i provide there Facebook link, if you need a positivity dose read about there inspiring work.
 We are doing our best to apply this social media tools and leanings of workshop to reach more and more rural children and provide them better educational infrastructure. If you believe in helping us, like our Facebook page, Instagram, twitter, you tube and spread our work on your social media accounts.
Written by -Dr.Shraddha M Bhange
Volunteer and Writer for Thinksharp Foundation.
Web- www.ThinkSharpFoundation.org
Fb- https://www.facebook.com/ThinkSharpFoundation
Twitter- https://twitter.com/ThinkSharpFound
YouTube – https://www.youtube.com/channel/UC-4cDXLuwAThHXhNOazv5KA
(101)