Inspiration comes in all sizes and shapes . Today's inspiration that I would like to share is story of Darshan and Omkar Hilal both of them are 5th standard students in a small village.
Why are they inspiring us? Because they show us that when we want something for ourselves, we need to learn, acquire knowledge and for that we should be 100% committed. And this also means giving up easy choices and coming out of comfort zone to learn and do better.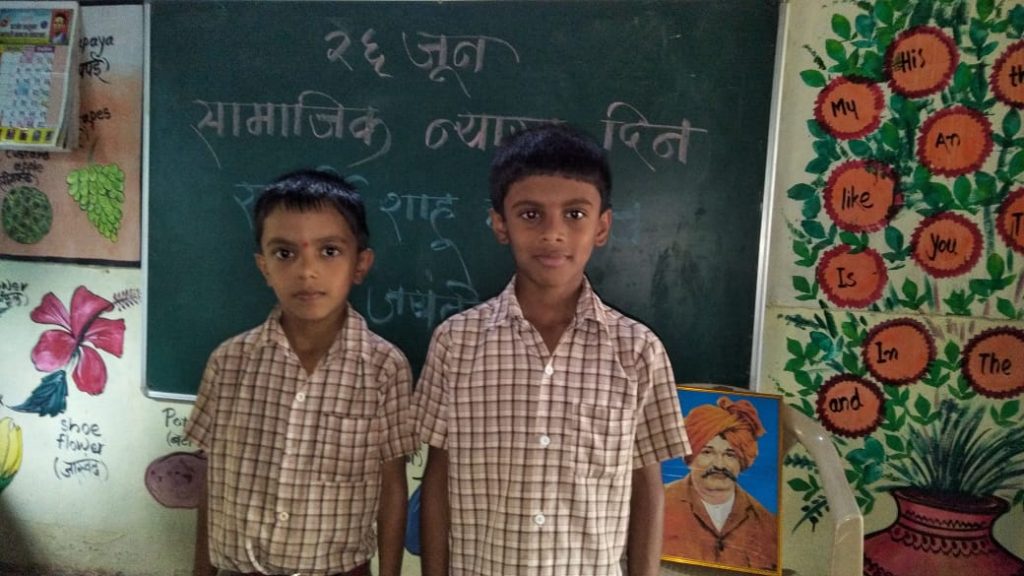 They both are users of our StudyMall project at one of our partner school Z.P.School Antrad Need, Tq.Karjat, District Raigad. And they chose this school despite having to travel 6 km every day with 100% commitment. They gave up the comfort of going to a school which was much closer, they face travelling challenges every day and despite all odds attend school everyday so they could learn better from the better educational infrastructure provided at this particular school.
Z.P.School Antrad Need has collaborated with us to run StudyMall from Dec 2017, which offers them computer education, digital learning, books, toys and educational games.
For them 6 km is not a distance to travel, but a runway to fly high and achieve their dreams.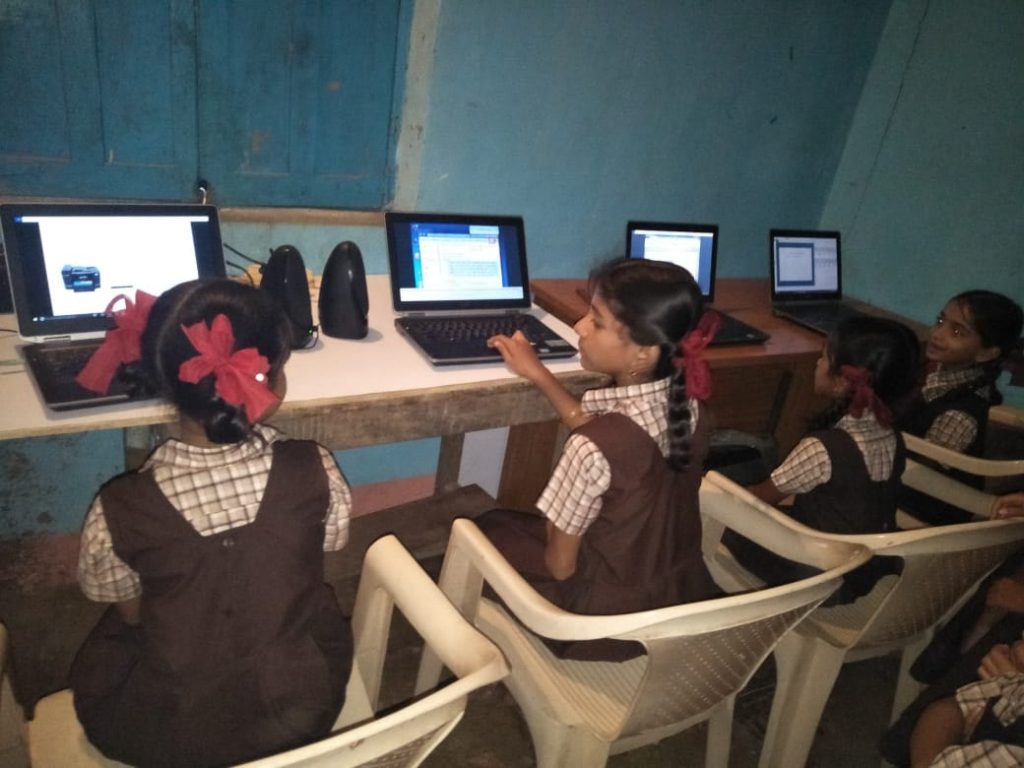 At first, both of  their parents were worried about 6km daily travel and time and money  spent on it. However these two children convinced there parents that better learning facility is more important for their education than the travelling efforts. Surprised by this commitment parents decided to see the facilities the school was offering. After they visited school, they were convinced about the better learning experience this school was offering. They knew their children had better chances of having equal education opportunity as compared to urban children in this school. Hence they permitted Darshan and Omkar to continue with the Z.P.School, Antrad Need Village.
Parents were proud to support their children's commitment who choose to "travel more" to "learn more".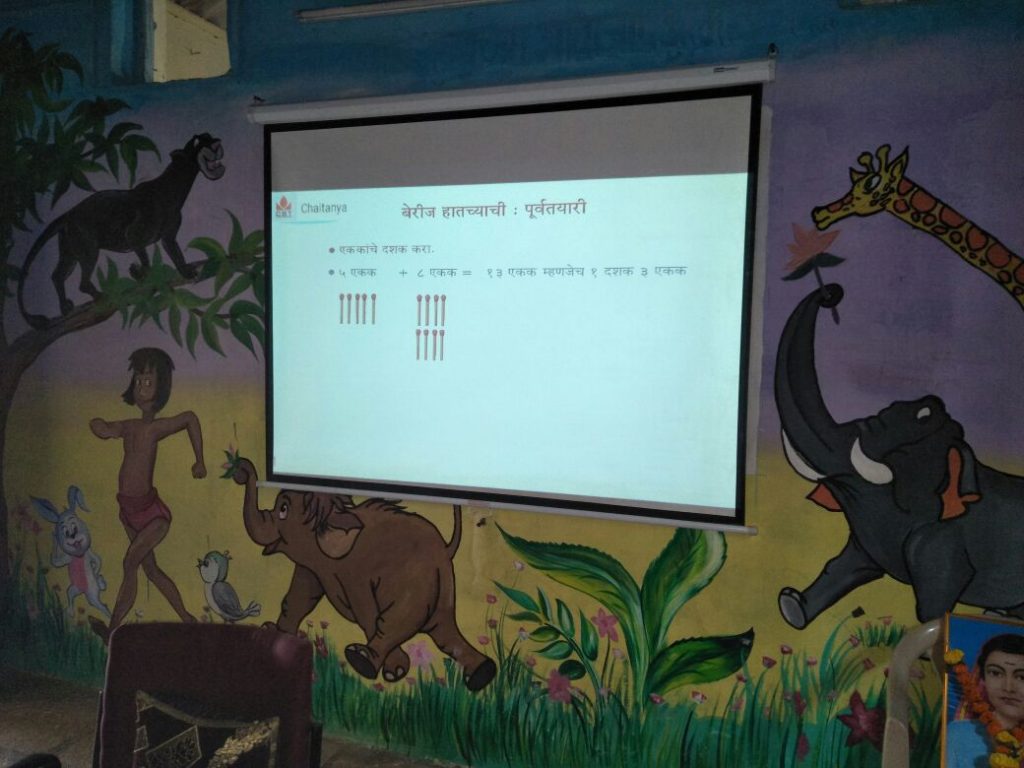 Both of them attend school every day by traveling 6 km distance because they love their school and the infrastructure that StudyMall offers.
A good infrastructure is only effective with dedicated teachers and for this school we have equally dedicated and committed teachers  Mr.Ravi Pashte sir and Mrs.Asha Kharat.
Children and teachers from this school are so committed towards making best of the quality education available in their school, they are our motivation behind successfully running of our project  since  Dec 2017.
After noticing the kind of positive response, we opened the StudyMall door to other children who are not enrolled in the school. Parents have become more aware about the importance of education and are encouraging children to spend maximum of their time in learning and educating themselves.
Like Antrad Need school, we want to make every rural school and every village ready for 21th century education and give them what they deserve. Your support can help us to reach every village and offer StudyMall to each child.   Click Here to support.
Written by -Dr.Shraddha M Bhange
Volunteer for Thinksharp Foundation
http://www.ThinksharpFoundation.org
(71)