On 15 Oct 2018, on the occasion of birth anniversary of Dr.A .P.J Abdul Kalam (Former President of India) we celebrated "maharashtra reading day"  "वाचन प्रेरणा दिवस" across all our 28 partner schools in Maharashtra.
Thinksharp Foundation has established Libraries and Digital classrooms in rural schools of Maharashtra. We are now helping around 5000 rural children in 26 villages of Maharashtra through 28 Studymall projects running in rural schools.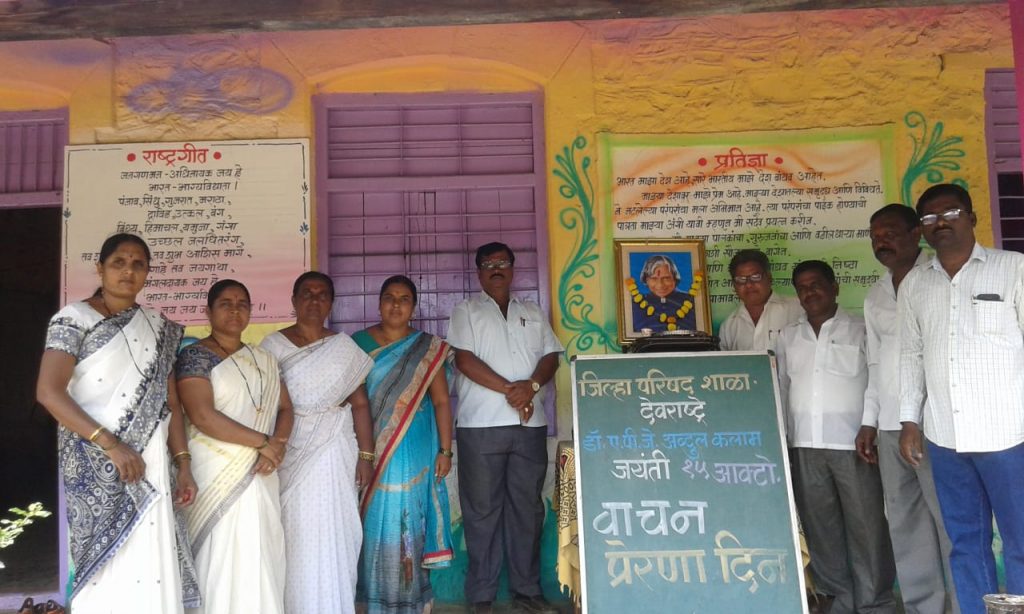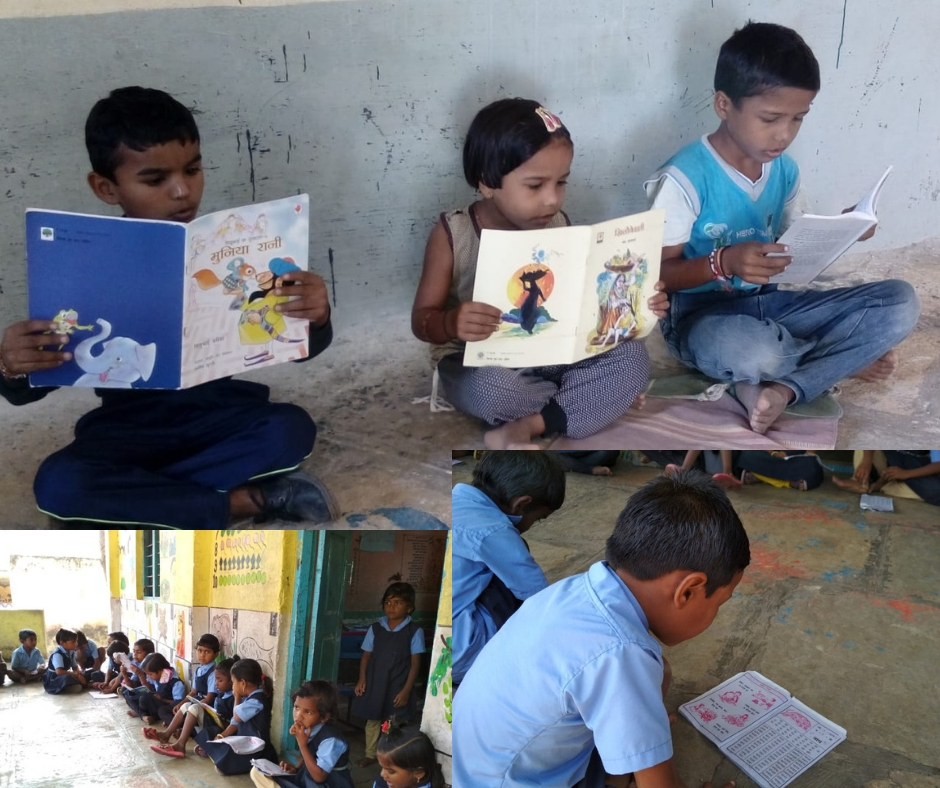 Rural children are not always provided with extra curricular books. Having books and libraries is still just a dream for many children, we want to fulfill this dream. Every StudyMall is equipped with library that consists of story books, autobiographical books about leaders, self help books for syllabus subjects such as maths and English and many more other books.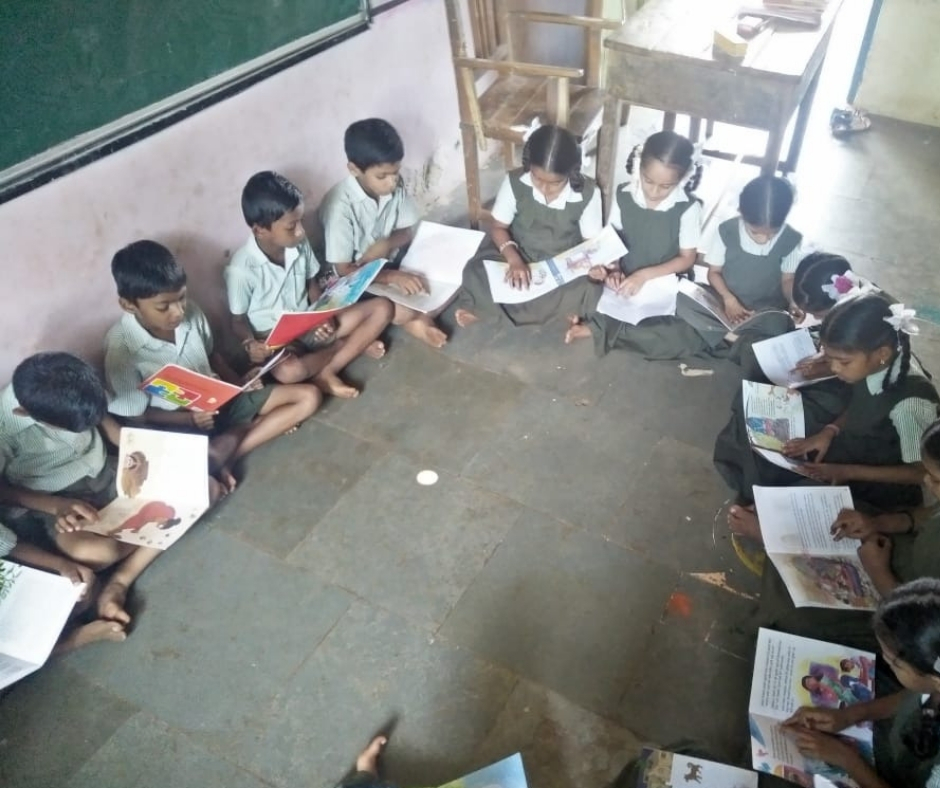 We also follow up about reading habits inculcated in children due to StudyMall project, by asking them to fill up "Book review Form" which focuses on asking them to answer "what did they learn from book they finished reading".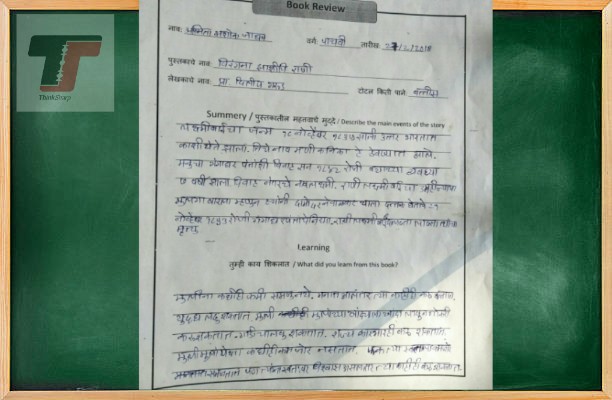 We select books to be kept in StudyMall after having assessed the age group, interest of children of that particular school. We then discuss this list of books with educationists and experts to ensure we are selecting the right books.
We thank  all our partners for providing this books,special thanks to Pratham Books and Jyotsna Publication. We  also extend our thanks to our individual supporters and donors without who this dream of reading books will be incomplete.
You can also become our partner organisation, supporter, volunteer and you can choose to donate for our cause. Check for more details on our website
Written by -Dr.Shraddha M Bhange
Volunteer and Writer for Thinksharp Foundation.
Website- www.ThinkSharpFoundation.org
Facebook- https://www.facebook.com/ThinkSharpFoundation
Twitter- https://twitter.com/ThinkSharpFound
(24)